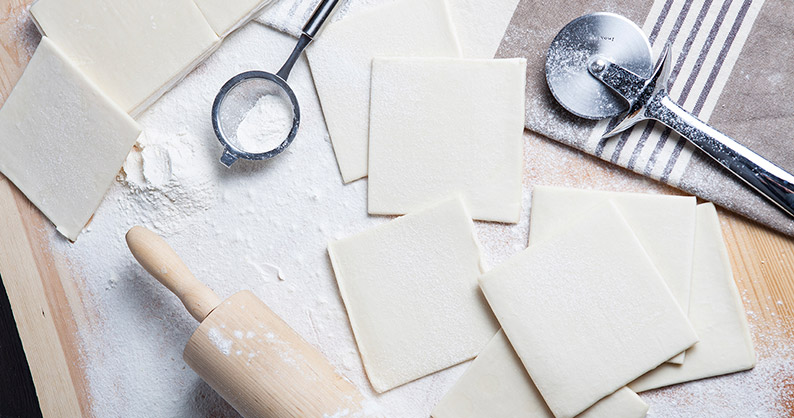 Our Business
Established in 2001 in Nicosia, Cyprus. Onan S.Ü. (Frozen Foods) Ltd. engages in the production of frozen and par baked products. The variety of products the company produces ranges from different types of pizza, traditional Cypriot ravioli and different types of pasta products, puff pastry products, croissants, and ready-made meal creations. Onan S.Ü (Frozen Foods) Ltd. Is the only company in North Cyprus producing these varieties of frozen foods, using locally sourced ingredients thus supporting the local economy.
Our Principle
Onan S.Ü. (Frozen Foods) Ltd. has one main principle – to produce high quality, frozen and par baked foods using the finest quality and natural ingredients, employing leading technological machinery, while complying with internationally recognised standards of hygiene, procedures and packaging.

Production Facilities
The production area is equipped with technologically developed machines supplied by well established companies in their field globally...
Distribution
Our products are produced under the Maestro brand name and are directly supplied to supermarkets, markets, restaurants, hotels and cafes in North Cyprus by our own sales force and distribution vehicles. All products are quick frozen and distributed in distribution vehicles maintaining temperatures of -20°C.
Health Standards
Onan S.Ü. (Frozen Foods) Ltd. complies with international health standards including ISO 22000, ISO 9001 and HACCP.

At our Nicosia facility we have our own laboratory for analysis of all the ingredients to be used in production and analysıs of the fınıshed product.