How we do it?
Onan S.�. (Frozen Foods) Ltd. commenced operations in 2002. A total of twenty personnel are presently working in our facility where we produce the frozen food products. Our products are produced and distributed under the MAESTRO brand name in North Cyprus.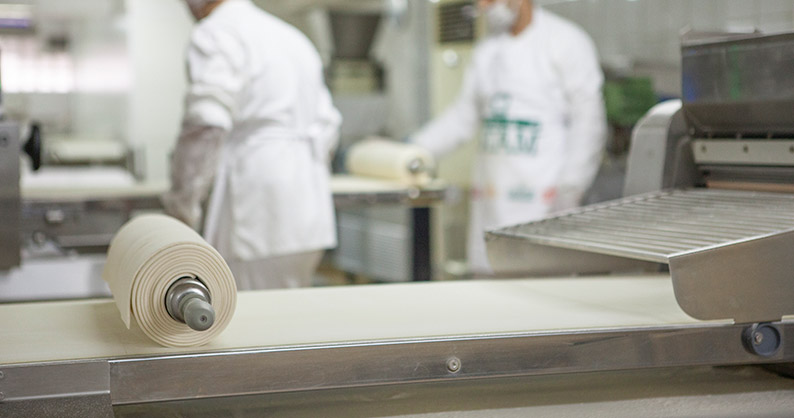 The abundance of quality, natural ingredients in North Cyprus enables us to meet a wide variety of our requirements for ingredients locally. Our greatest challenge was to achieve production in a quality environment. Our principle as a company is to manufacture a high quality range of products using advanced technology, natural ingredients in a hygiene-oriented environment abiding to international standards.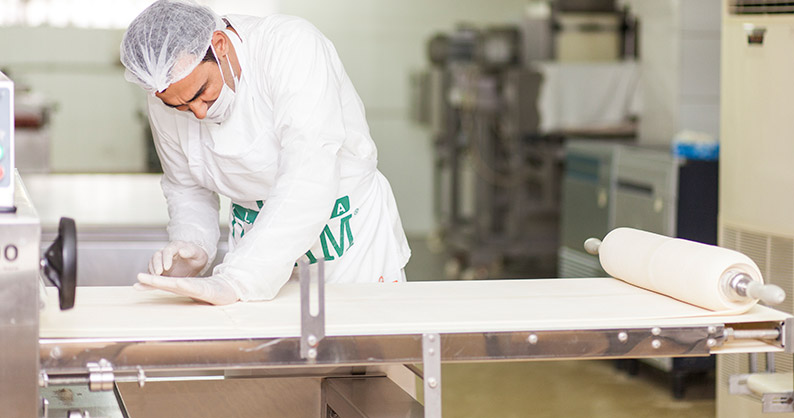 All our equipment and machinery have been supplied by internationally renowned manufacturers who are leaders in their fields of operation. To facilitate the production of the wide range of products different types of technologically developed and flexible machinery have been employed.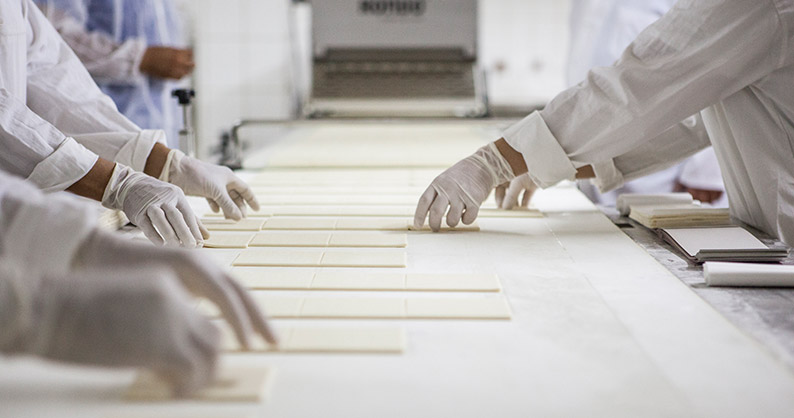 This has enabled us to produce local tastes previously produced by hand in a fully automated manner. The combination of these factors enables us to achieve production in accordance with international health standards, including ISO 9001, ISO 22000, and HACCP certification.